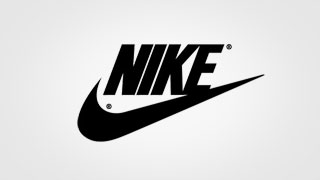 Nike
FIFA soccer worldchampionship 2010 in South Africa. Nike Team shirts staged using Light Painting and Light Art Techniques.
www.youtube.com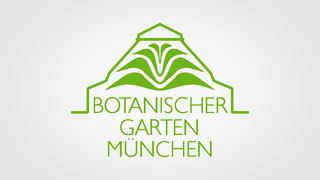 Botanical Garden Munich
Light Art Photography and Illumination of plants and equipment of the Botanical Garden Munich for the celebration of its 100th anniversary.
www.botmuc.de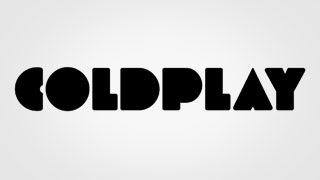 Coldplay
Light-Painting and Light Art Photography work for a secret project of the band Coldplay.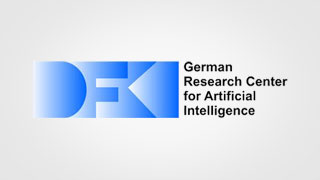 DFKI
Photographic work for the "Deutschen Forschungsinstitut für künstliche Intelligenz (DFKI)" in Bremen. Staging the research robot Yemo with light and performance.
www.youtube.com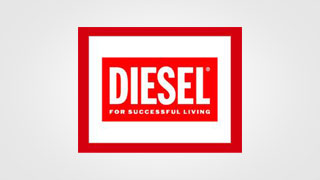 Diesel
Light Painting as a Stop Motion Movie for the Diesel campaign "Only the Brave". Commissioned by the international Advertising agency Hellohikimori Paris.
www.behance.net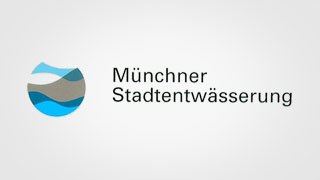 Stadt München – Stadtentwässerung
LightArt and Lightpainting photographs for the 2013 Annual Report in the Munich city drainage systems.
www.youtube.com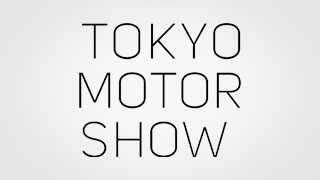 Tokio Motor Show
Key Visual/Poster LightArt Campaign for the biggest asian motor show – the Tokio Motor Show 2015. All Light Art Photographies were taken in Tokio, painted with light.
Official Trailer: www.youtube.com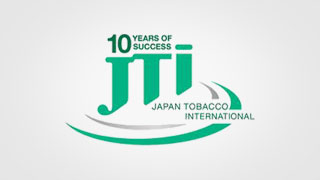 Japan Tobacco
Lightpainting artwork for the brand transition of Mild Seven Cigaretts to Mevius. Commissioned by Japan Tobacco in cooperation with JanLeonardo and the internationally leading advertising agency – Dentsu Japan.
youtu.be
Led Lenser
The leading manufacturer of metal pocket lamps Led Lenser commissioned numerous outdoor tours, through China, Thailand, Spain, La Palma to implement lightpainting photographs for catalogs and websites.
www.ledlenser.com
Lenovo
Lenovo as the world's largest computer manufacturer used lightpainting and LightArt photographs for social media campaigns, trade show appearances, brochures & presentations. Wallpaper & Logo Hacks were created with Lightpainting.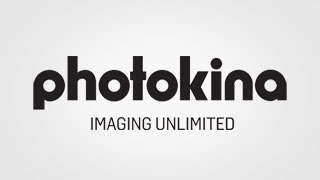 photokina
Photokina, the world's largest trade fair for photography and video, organized the photovoltaic event LightArt and the photokina-LightArt Congress (phoLAC) during photokina 2016.
www.glpu.de/congress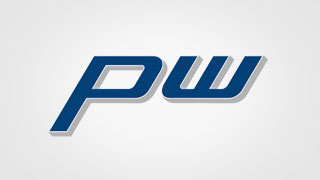 PW
Light design and Light Art Photography commission from manufacturer PW Preinfalk for precision gears and gearing. Light-painting photographs for the web appearance, brochures and fair.
www.preinfalk-igb.de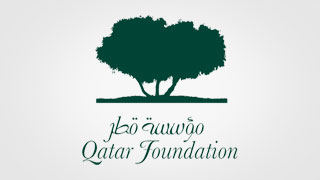 Quatar Foundation
Stars of Science is the leading innovation TV show in the Arab world. The Qatar Foundation commissioned light-painting & art photographs with the participants of the Stars of Sience Show.
www.qf.org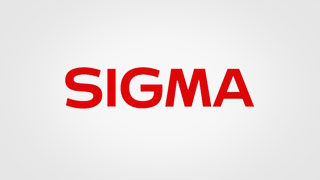 Sigma
The renowned camera and lens manufacturer Sigma organized Light Painting and LightArt workshops in numerous collaborations.
www.sigma-foto.de
Salem
206/5000
Commission from the elite school and the boarding-school Salem as well as the Kurt-Hahn-Foundation. Lightpainting and LAPP photographs in Salem, implemented and 100% donated for the Kurt Hahn Foundation.
www.schule-schloss-salem.de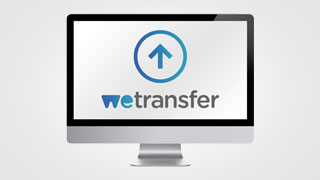 WeTransfer
Cooperation with the file sharing service WeTransfer. Photographs for file hosting platform.
www.wetransfer.com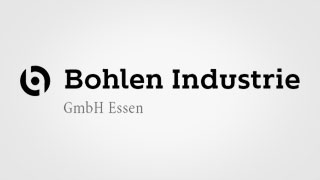 Bohlen Industrie
Eckbert von Bohlen and Halbach (Bohlenindustrie) commissioned illuminations and lightpainting photographs of the Obergrombach Castle for several large-format photographs in the castle.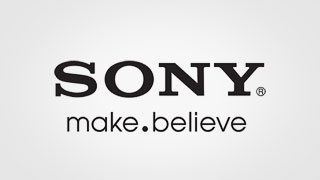 Sony
Reference photographer for Sony Germany and #alphaddicted

www.sony.com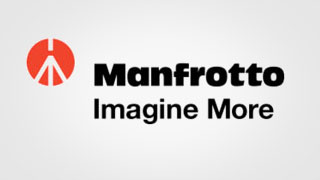 Manfrotto
Ambassador for Manfrotto and Gitzo. Especially the light painting techniques are not possible without a tripod, which makes JanLeonardo an important partner.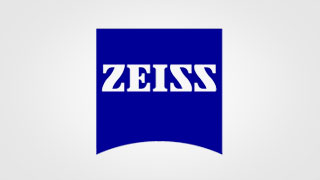 ZEISS
Cooperation with the precision lens manufacturer ZEISS in various fields, most recently photokina 2016. Reference photographer for ZEISS.
www.zeiss.de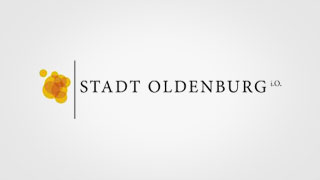 Stadt Oldenburg
Lightpainting Production of eventposters for the Cultural Encounter City Oldenburg.