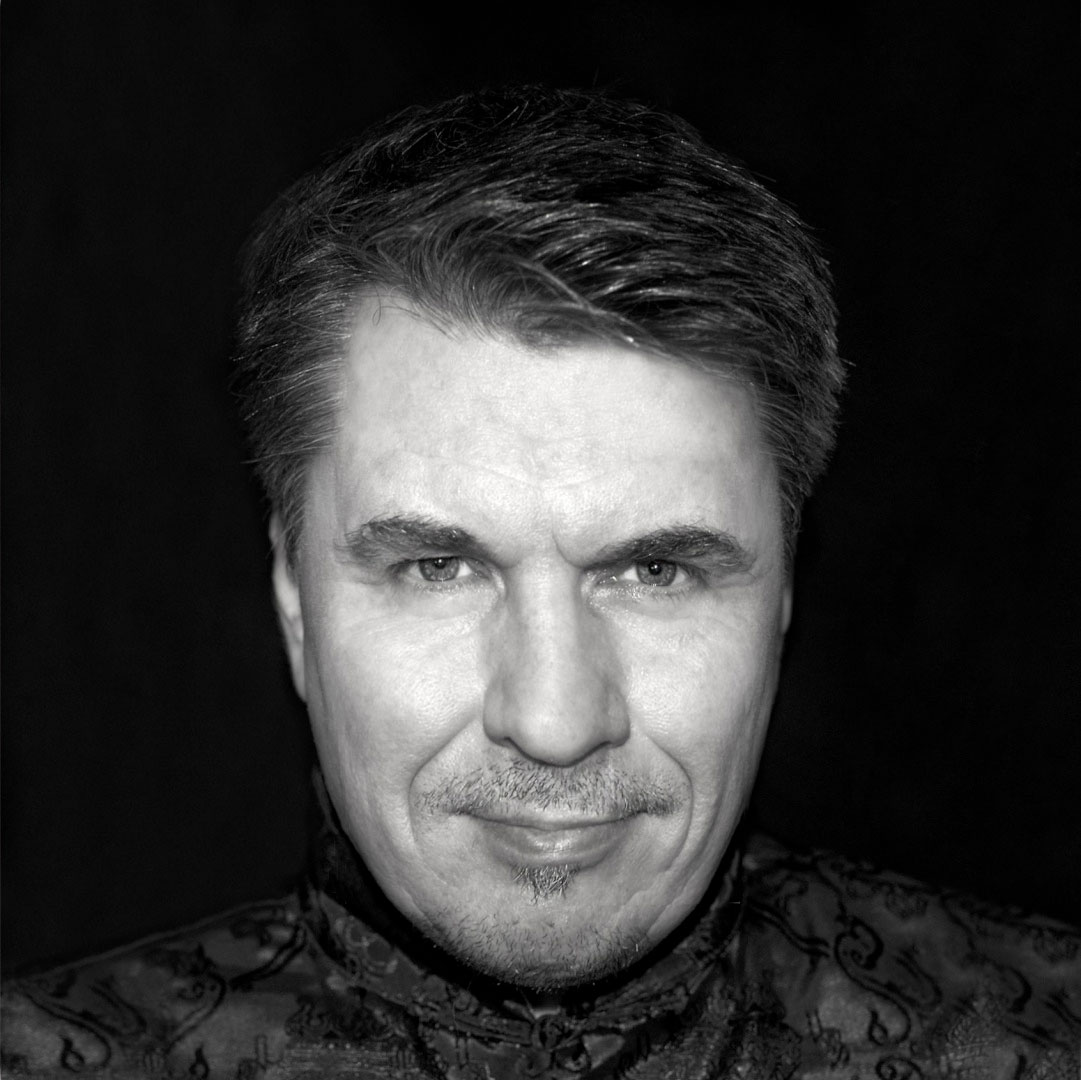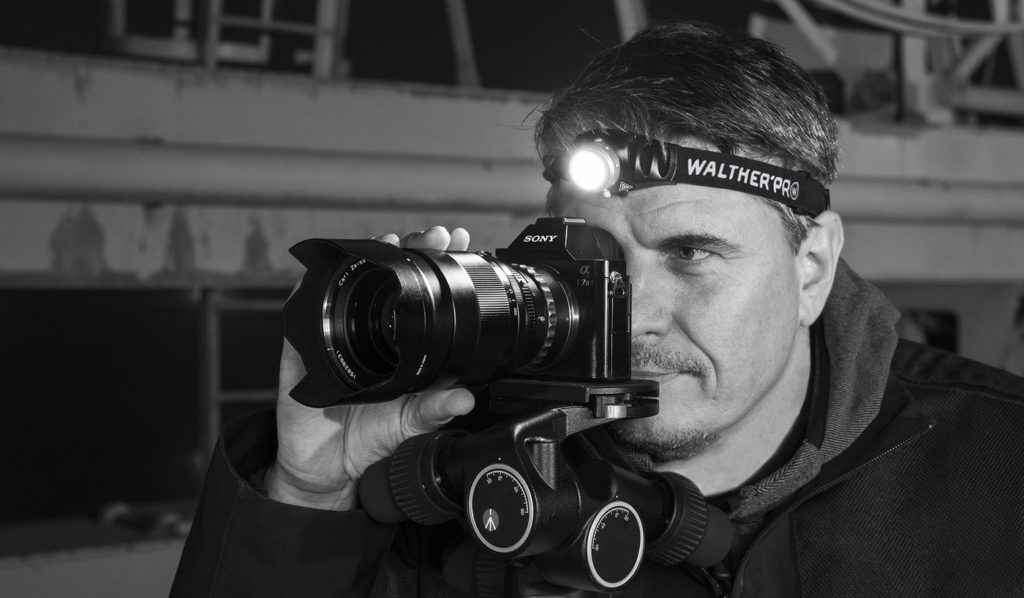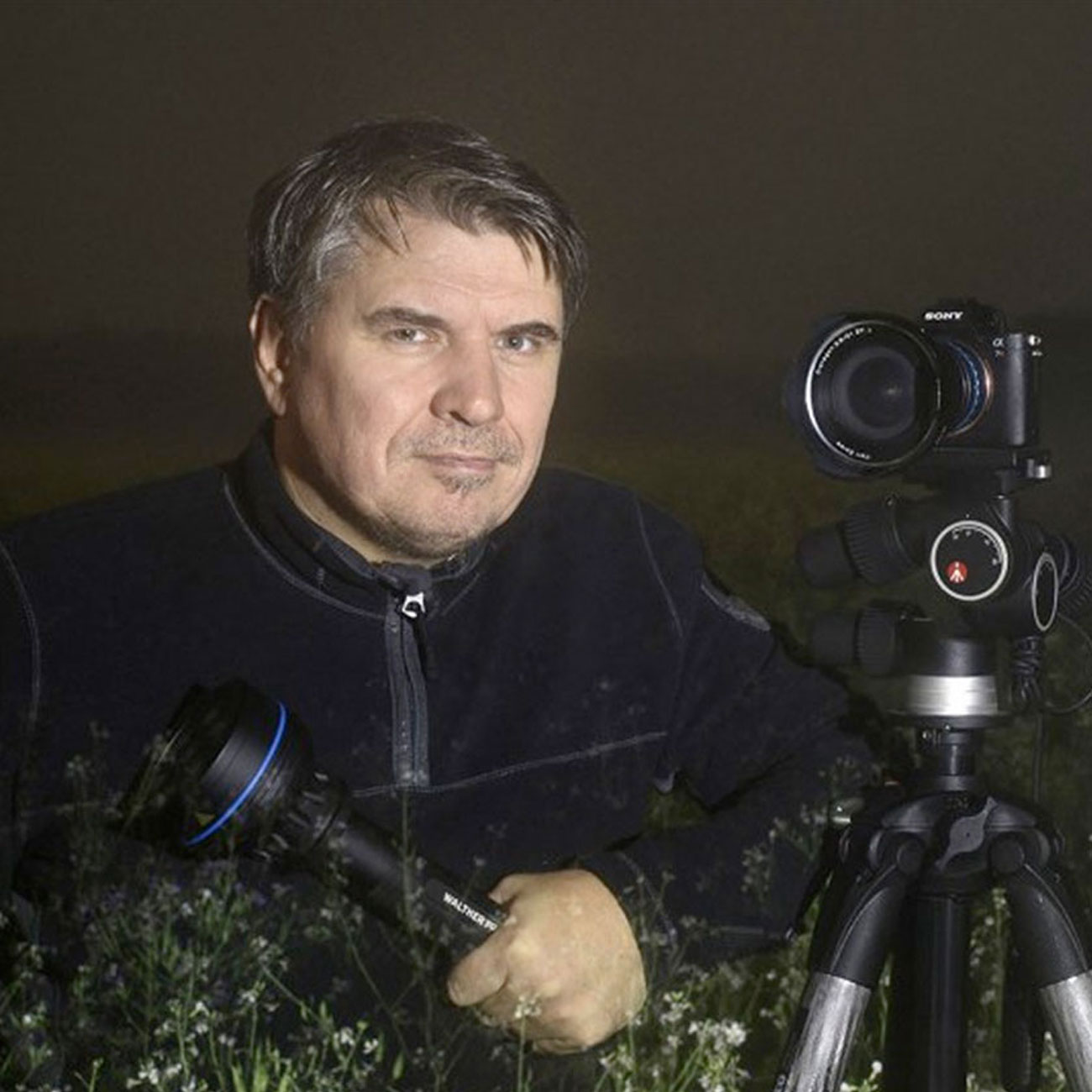 Lightpainting Photographer – JanLeonardo
The "Light Painting Artist" introduces himself
Light is one of the creative design elements of the 21st century. Innovative developments open up new windows of opportunities and options on-again. Progressive techniques account for ideas for ecological and sparing light solutions and new approaches to art including photography. Light is no longer just flat or one-dimensional illumination but offers architects, designers as well as the artist JanLeonardo possibilities to fantasy in space visions. Especially focussed and controlled light provides large creative scopes for working multidimensional and to realize fanciful creations.
JanLeonardo's techniques base upon choreographical manipulated light in combination with performance art, time and photography. Apart from light painting and performance design the artist engages in exclusive product and landscape illuminations. JanLeonardo specializes in photographic solutions without involving levels and digital composing.
Besides others JanLeonardo worked for the fashion label Diesel, the sporting goods manufacturer Nike or the cult band Coldplay. Customers are the Tokyo Motor Show, Qatar Foundation, Japan Tobacco, Lenovo, Dentsu or Mercedes Benz.Articles have been published for example in following print media: Focus, China Popular Photography, Garden Magazine Japan, Profi Foto, c't special, Rag Mag Lebanon or IN-Flight Magazine of Latin American LAN Airline.
A complete list of publications inclusive book publications are available under references.
---
The International Light Painting Award
JanLeonardo initiated the 1st International Light Painting Award in 2013 to promote international light painting and light photography. The prize is awarded by an international jury of artists and professionals from industry as well as art. The International Light Painting Award was endowed in 2016 with 10,000 Euro! It is the largest international award in the art of LAPP, Lightpainting, Light Art Photography and Light Photography.