01.07.2016
Fotografien mit dem Carl Otus 1.4/28 - Atemberaubend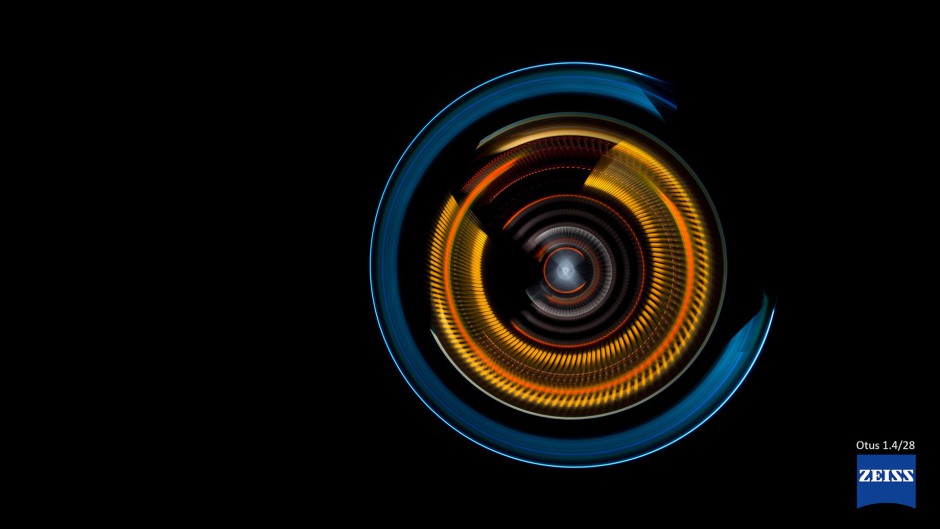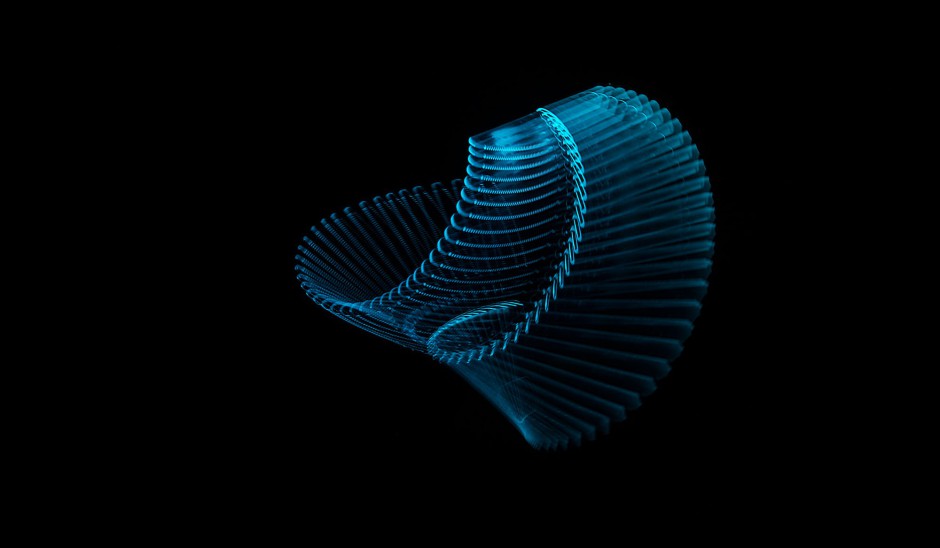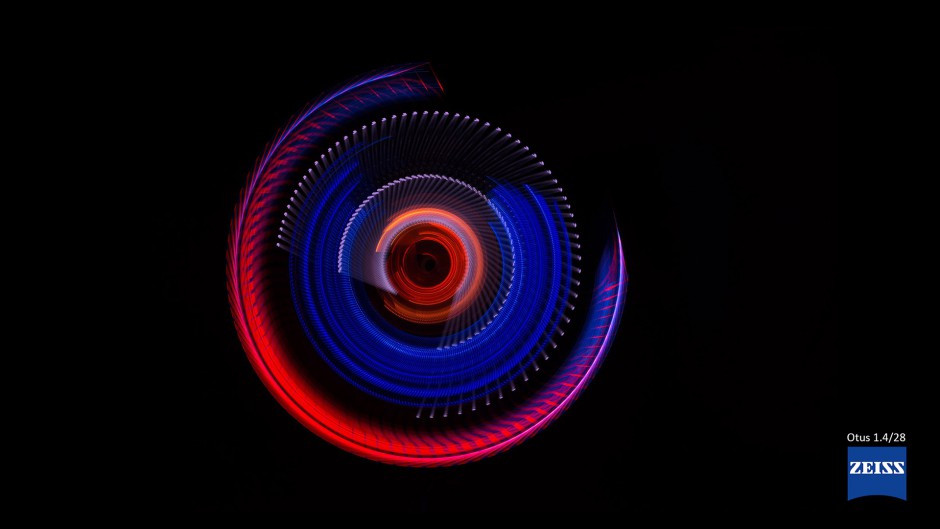 Colors of Art
Light Painting with the new Carl Zeiss Otus 1.4/28
Motus Series Part VII - Images 11 - 14 were implemented with the brand new Carl Zeiss Otus 1.4 / 28. The structures of light are so incredibly sharp that one might think it is a computer-generated graphic.
Says the Lightpainting Master and Artist JanLeonardo about
the Carl Zeiss Otus 1.4/28:
"Working with the new Otus 1.4 / 28 from Carl Zeiss is an experience. The super soft gear of the focus the sharpness in conjunction with a Sony A7R is a joy. The image results blow the photographer away. No other objective, can picture such details and sharpness."
All photographs in this series have been implemented in total darkness, they are not composing or multiple exposures. The photographs are painted exclusively with light.