17.08.2015
First Long Time Exposure Results of the Sony A7R II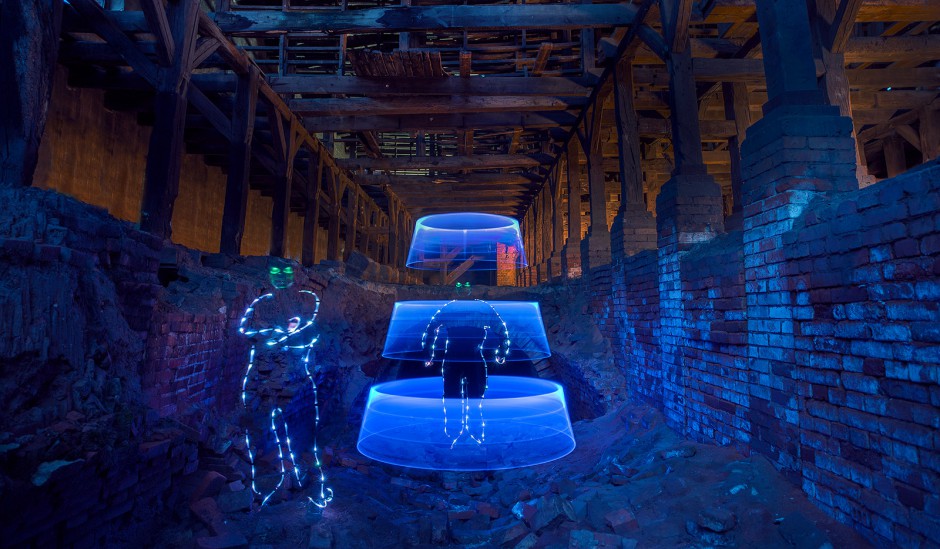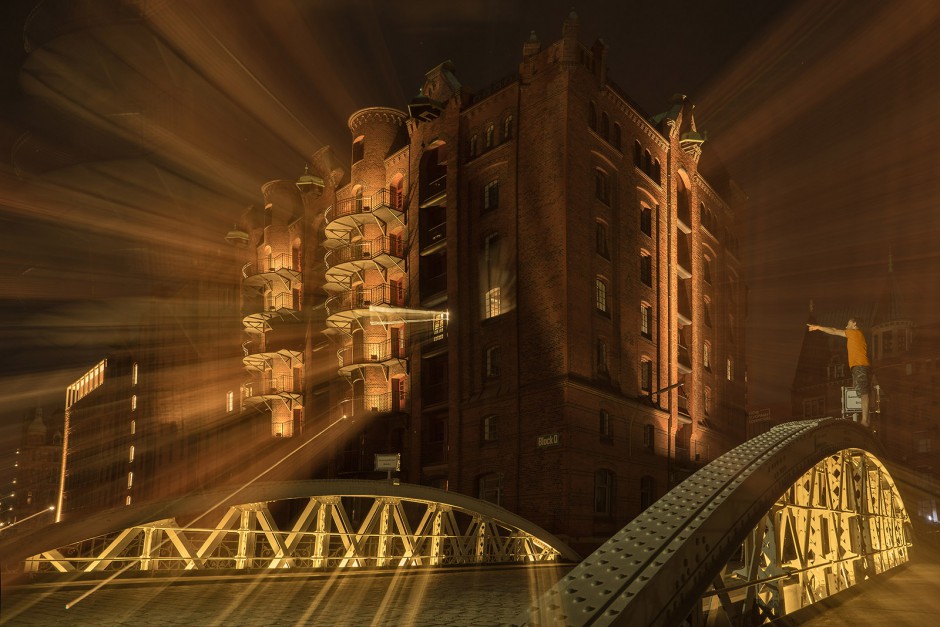 Sony A7RII
Light Painting checked by JanLeonardo

The brand new Sony A7R II is a amazing mirrorless camera. The sharpness of the new 43 MGP sensor is amazing. I will not be long here, this is razor sharp. I understand that high megapixel sensors without low-pass filter are sharper but there's nothing to complain about here. Unless you need to print a huge frame to cover a whole wall, or need to crop outrageously your picture, you will never regret, even a second, the images produced by this sensor, especially if you have the Zeiss lenses like the new Batis, Loxia or Otus ones. The 55mm f/1.8, the 16-35mm f/4, the 70-200mm f/4 G, or the latest Sony 90mm f/2.8 G macro are already all considered as among the sharpest lenses on the market, including the L glasses from Canon for instance. Just take a look at the DxO lab tests and you will be convinced.
I think the future is Sony.
The photography's are of the actual Polen Tour 2015
by Jan Leonardo & AnnaLeonarda feat. Assi Anton Julmy @ www.lumoart.ch
Sony A7R II, different Carl Zeiss lenses, Manfrotto Carbon 057 & Gearhead 405, Walther Pro XL3000, PL30, PL70, PL50
Only photography in total darkness and painted with light. No layers and no digital composing.