16.06.2016
Motus Series → Lightpaintings series - eighth generation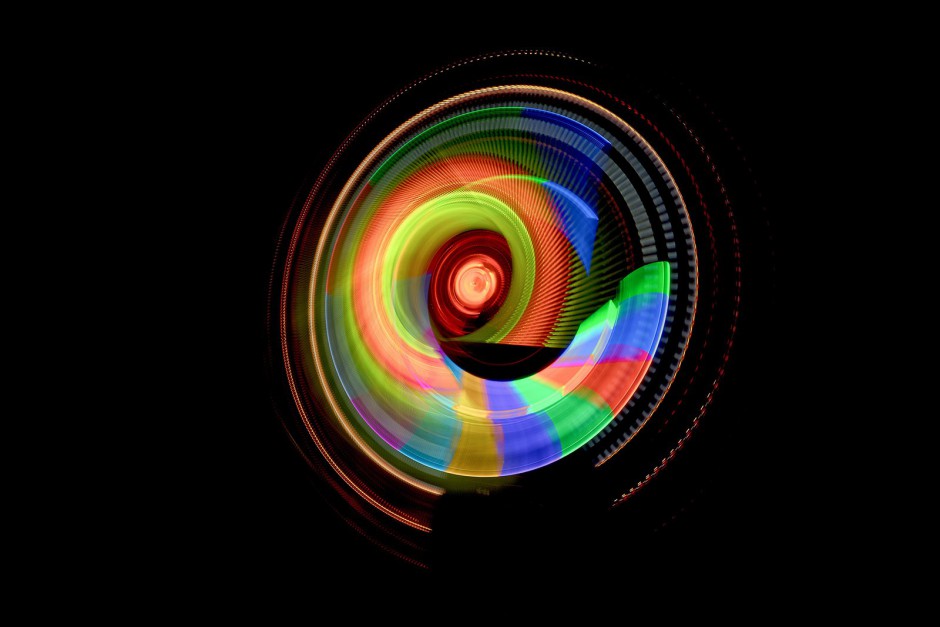 New Light Painting - Motos series of EIGHTH generation
Light Painting Photography of Motus series
The Motus Seri is Bereis in the eighth series and again succeeds in creating the Light Painting Artist JanLeonardo new shapes, colors and textures.
The new Motus Series was photographed with a Sony A7R II.
Implemented: A7R II, Sony FE 24-70 F4 Vario-Tessar ZA OSS, Manrotto Carbon 057 & 405 Gearhead, LED LENSER M1, M7R, P7QC
Exclusively Photography in total darkness, gemal with light. No planes or composing.