14.06.2016
Sony - Light Painting - Photography of the week - Twitter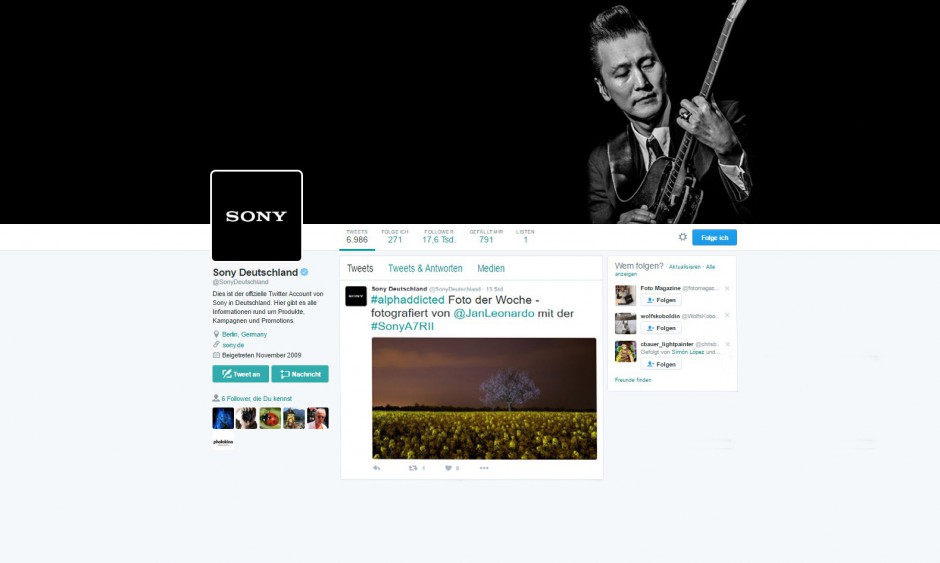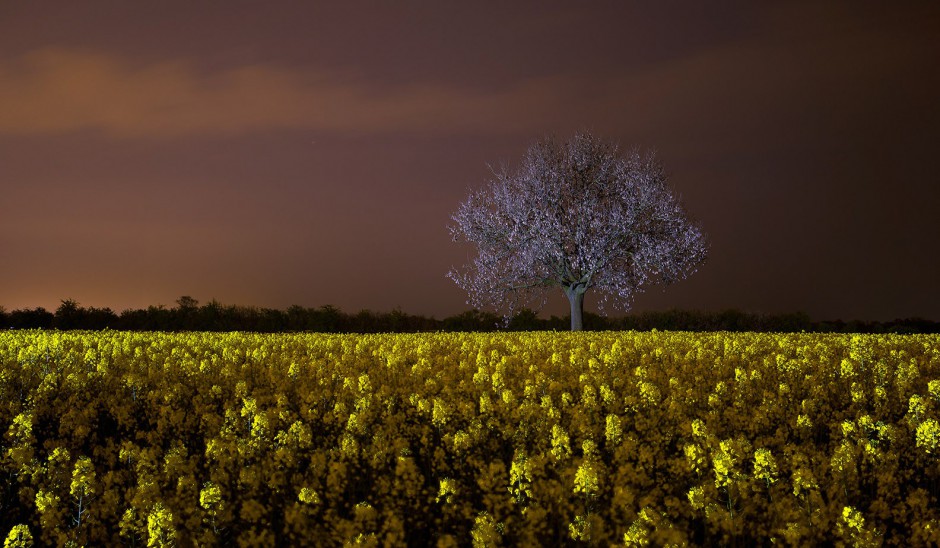 Sony - Photography of the week - by JanLeonardo
Light Painting Photography at Sony at a premium

Sony has on Twitter the Light Painting Photographs of the light painting artist JanLeonardo discovered for themselves. For the fifth time he has been with Sony
- Photography of the week -

through his extraordinary and unique Light Painting Photography has the Light Artist JanLeonardo achieved high reach and an international audience. In addition to Sony, Lenovo, Carl Zeiss, the light painting artist reached an international attention also with cooperations with Manfrotto, Zeiss, Sony and Lenovo.