23.09.2015
Winner of 2. International Light Painting Award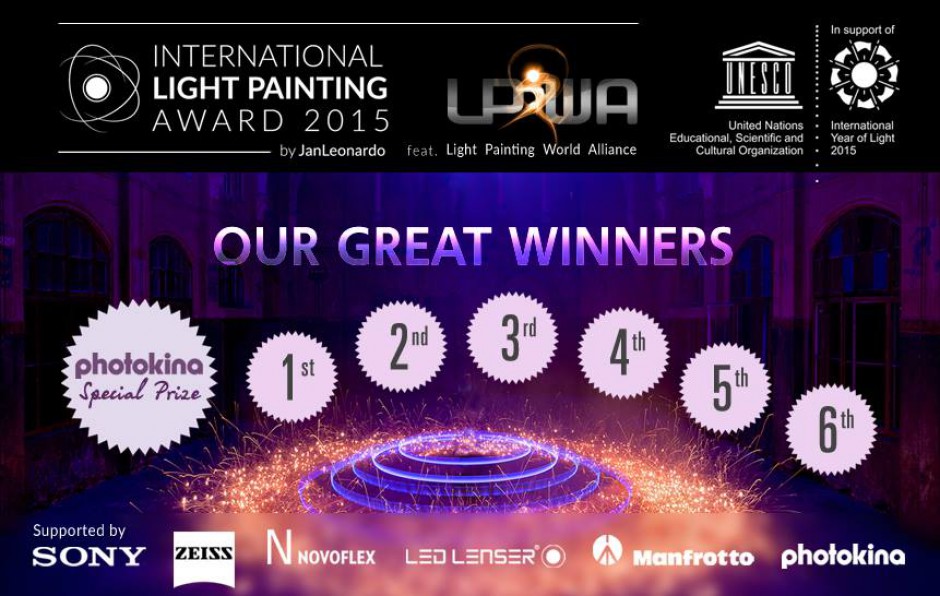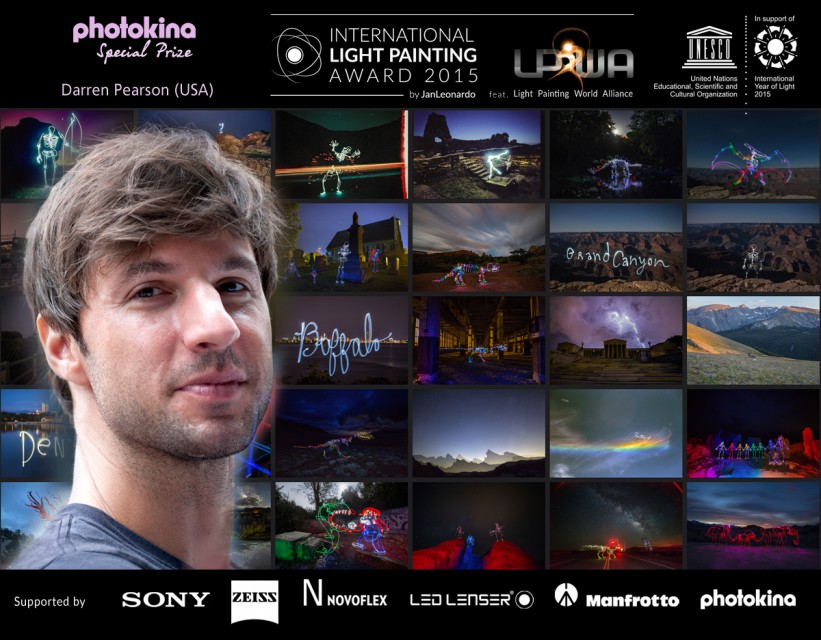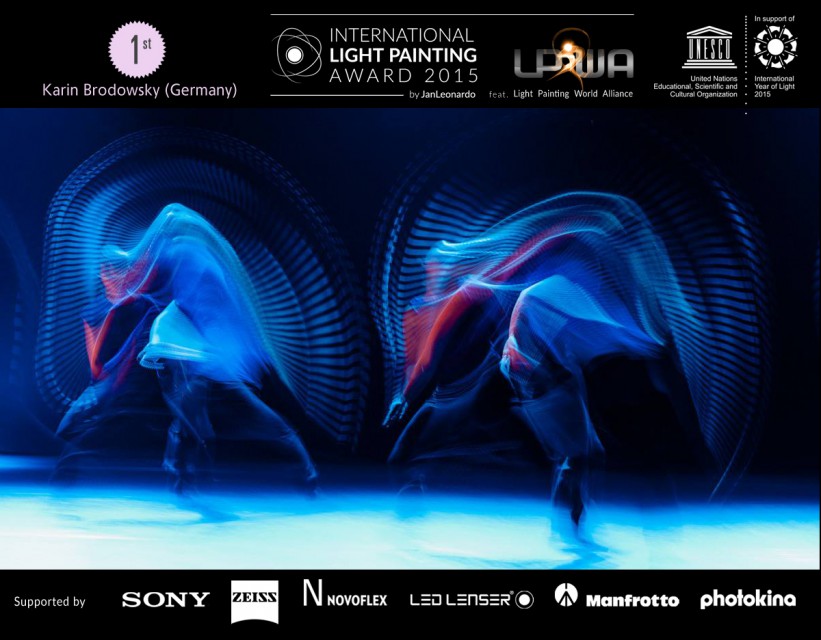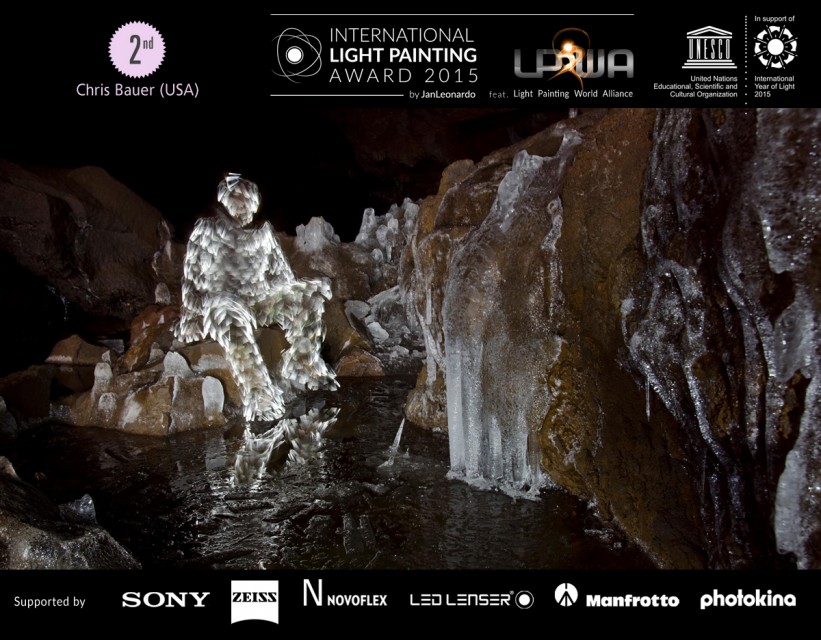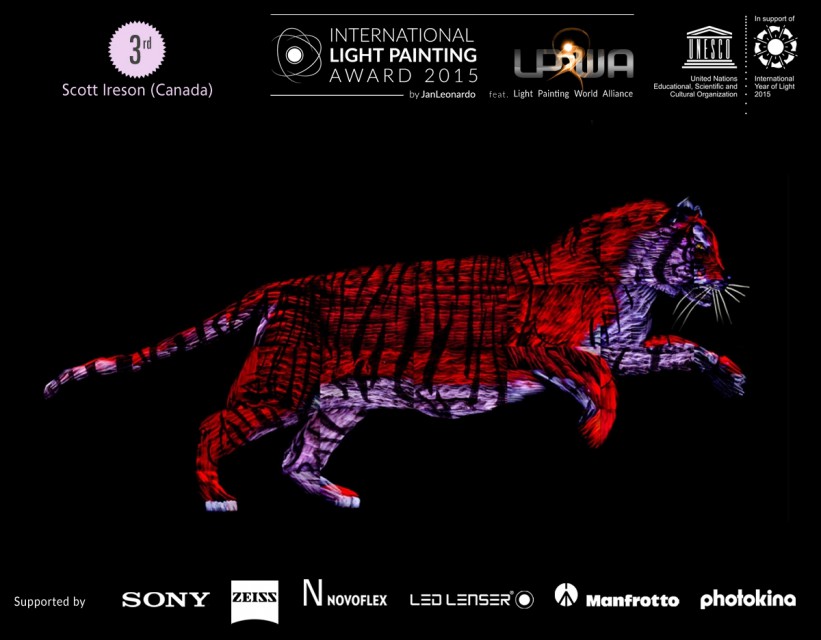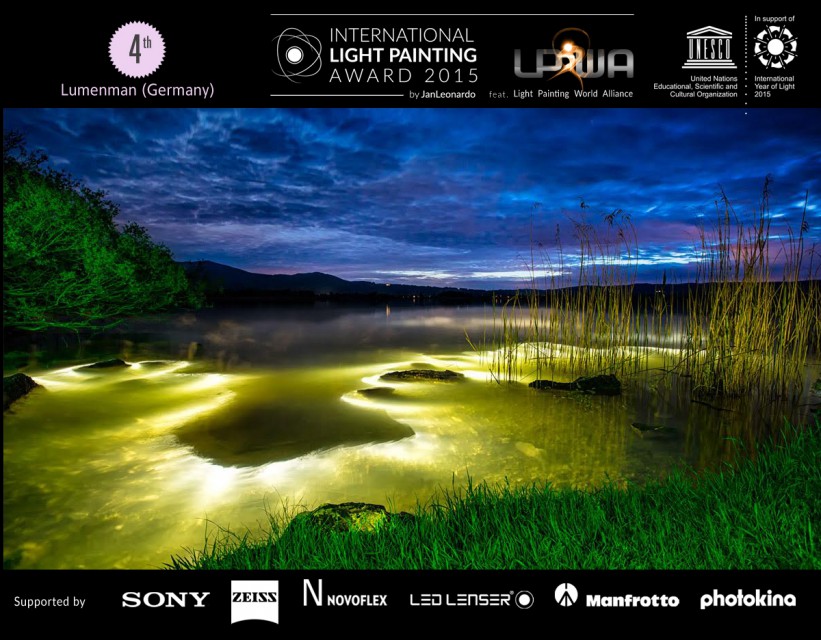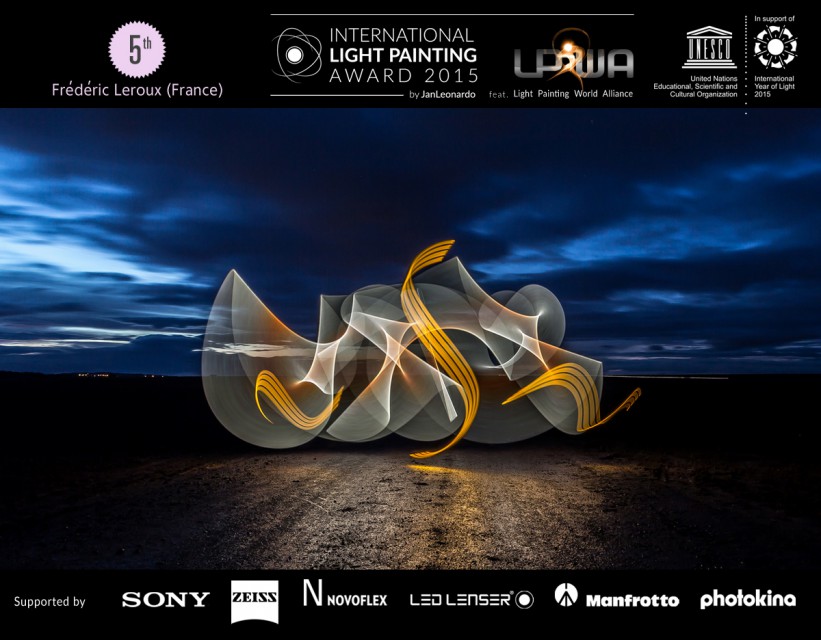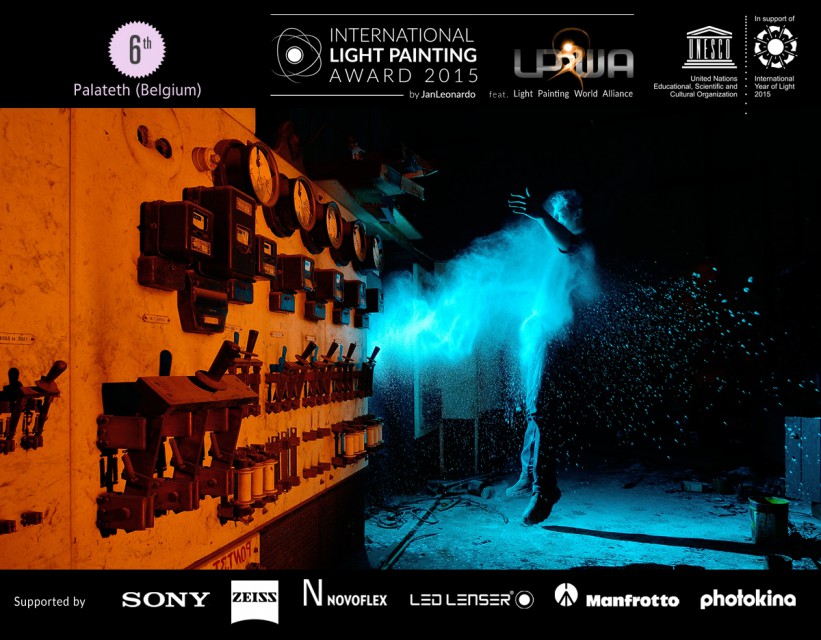 Sergey Churkin / President of th Jury (International Light Painting Award 2015):
» And The Winners are «

"The big job done! I mean - hard work of hundreds artists, who submitted their best images to this contest. Yes, winning images is just 6, and more than 900 images don't get any prize... but I think, they are winners too! Every participant gets an experience of this conquer, and I believe this experience will help them in future. Thus, congratulatons for winners and huge thanks to all participants "smile"-Emoticon"
More Information:
http://www.lpwalliance.com/publication/81/